Welcome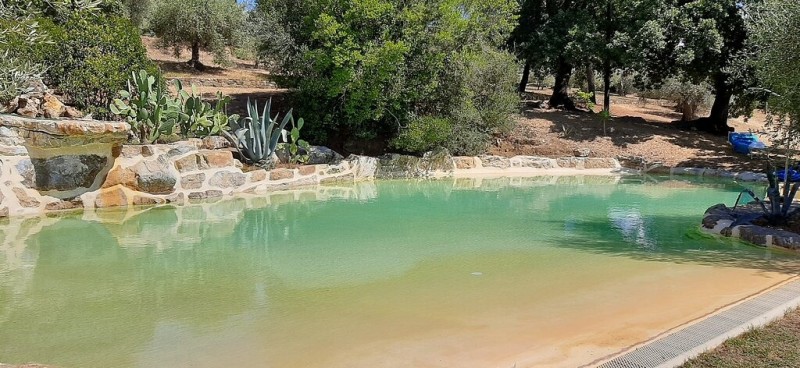 The Farm Resort La Fontanella, located in the heart of Tuscany near the small village of Suvereto, was brought back to life in 1995 thanks to the Ciardella Family, after been abandoned for many years from the local farmers. The buildings and the entire land were reorganized mantaining the original features and splendour.

The Farm in high Maremma is surrounded by the tipical Mediterranean nature, and expands on over 75 hectares of olive trees, vineyard with production of IGT TOSCANO wine, pasture land and wood, where agritourism and a large variety of activities take place.

We offer to our guests a large choice of different accomodations, from appartments to Suites and Pool Suites to the fully furnished Tents of the Glamping Area on the shores of our Suvereto Lake.

Our Restaurant La Foresteria's service is based on the authenticity of local products and typical recipes.

La Fontanella is only 2 Km away from Suvereto, a typical Medioeval village, where you can still breathe the atmosphere of the past.

From our Resort you can easly reach all the most important Tourist Cities as Pisa ( km 90), Florence ( km 170), Lucca ( km 110), Siena ( km 90), Volterra ( km 60), Populonia ( km 25), and the seaside resorts of San Vincenzo ( km 19), Baratti (km 16) and Carbonifera (km 16).
Thermal Etruscan Spa Calidario at 7 km.